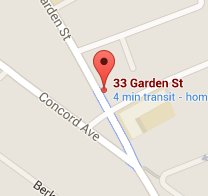 Submitted by Brian King
This year we have a lot of changes to announce.  The first is certainly our new space and meeting time (or is it our old space and meeting time?}.  We are moving back to the Longy School of Music at 33 Garden Street in Cambridge, and back to our old starting time of 10:30 AM every Sunday morning.  We first moved to the Longy School twenty years ago and met there for many years before we started our nomadic quest for new meeting space.  We are all hoping for some stability now, and plan on staying put this time. 
The 10:30 starting time means we are moving everything half an hour later, so the early-bird current events discussion group will start at 9:30.
Perhaps more important are the changes we are making to our programming.  We are considering this an experimental year and we will make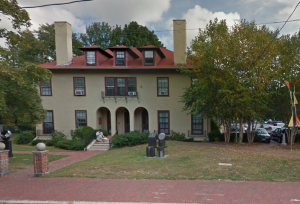 changes throughout the year based upon feedback and results we get early on.
We are starting the year with alternative programs every other week.  One week we will have our usual outsidespeaker presenting their talk followed by a question and answer with the speaker.  On alternate weeks we will experiment with different formats, all of which are intended to involve more discussion among ourselves and to build our sense of community.
As the year goes on, we'll try more things and see what works for us and what doesn't.  The one thing that will not change however is that we will have something every week at the same time and place.  For those of you who are on autopilot Sunday mornings, that means you can just get yourself there and be ready for anything.
On September 27 we will kick off our alternative programming with a discussion of what it means to be a community and how to build community.  Everyone can share their ideas for the types of programming that will help us accomplish that.
Lastly, the board has decided that during our experimental 60th anniversary season we will not be soliciting financial contributions from our members and friends.  While the Treasurer will continue to accept checks, we suggest that you make your contributions to more needy organizations and of course remember to bring in refreshments to share on your assigned weeks, or whichever weeks work for you.