Our aim is to build a supportive community of people who share a vision of society based on our core values: honesty, justice, compassion, responsibility, and courage. This community promotes these values by engaging in important social issues, seeking to both understand them and take action on them. We are committed to working toward a more ethical society and a world that lives by humanist values.
Join us at the Humanist Hub for our annual observance of Memorial Day.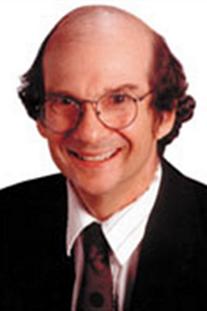 Dr. Charles Derber is a well-known author and Professor of Sociology at Boston College.
Dr. Derber will give an analysis of the inequality crisis and discuss the  politics required to create a better, more egalitarian US and world.
Please come to hear a great talk and help us celebrate the occasion of the 2nd Annual Ruth and Edward Roseland Lecture.
For more information, click here.