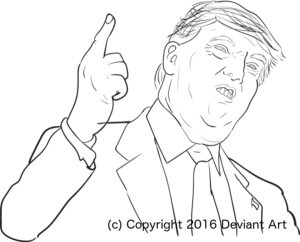 Submitted by Andrea Perrault
During the 2016 presidential campaign, much political discussion revolved around the death of manufacturing in the United States, and its impact on the U.S. economy. The disappearance of manufacturing is not news, but the people who were most affected by it, most notably those in the Midwest, saw the situation as worse than dire and saw Donald Trump as their hero. Their voting patterns determined that it would be the make or break issue for the campaign. With their resolve, Donald Trump won the presidency; Republicans won the Senate and the House, and shock came to many, pundits and citizenry alike.
Many of us on the east and west coasts thought that the Information Age had supplanted the Manufacturing Age, and that the country was adjusting to the new reality in an acceptable fashion. Were we wrong!